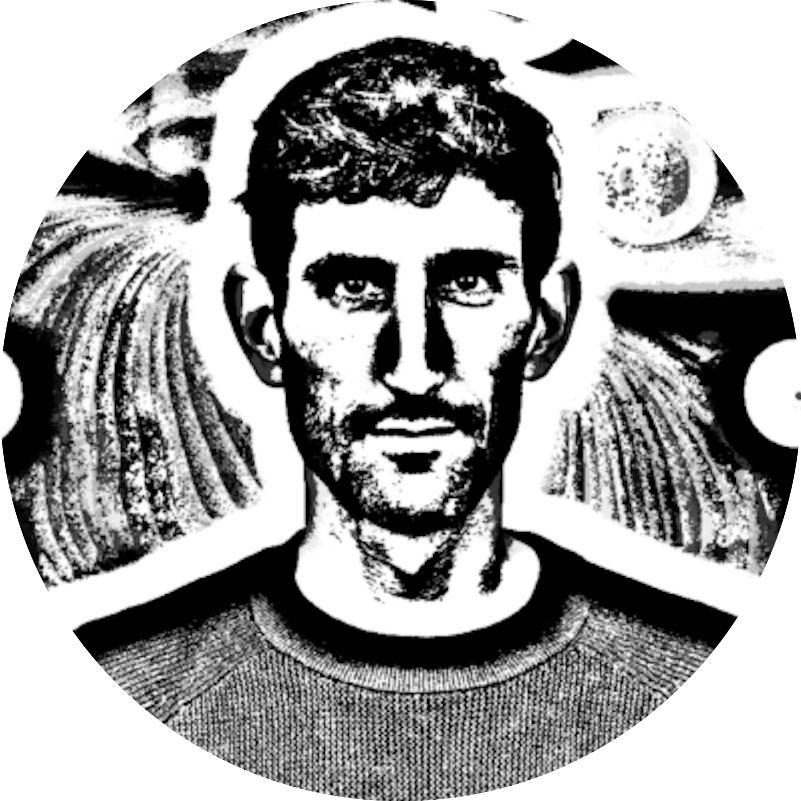 Great to see you.
I am an Assistant Professor of Psychological Methods at the University of Amsterdam. I am a Veni Laureate working on idiographic and developmental theories of human intelligence. And I am a founder and director of EdAptiv, building tomorrow's technology for today's education.
I am passionate about strengthening educational and psychological theory and practice with statistical methods and models.
Previously, I was a postdoctoral researcher at the Amsterdam Center for Learning Analytics, VU University Amsterdam, and a senior researcher at EducationLab Netherlands.